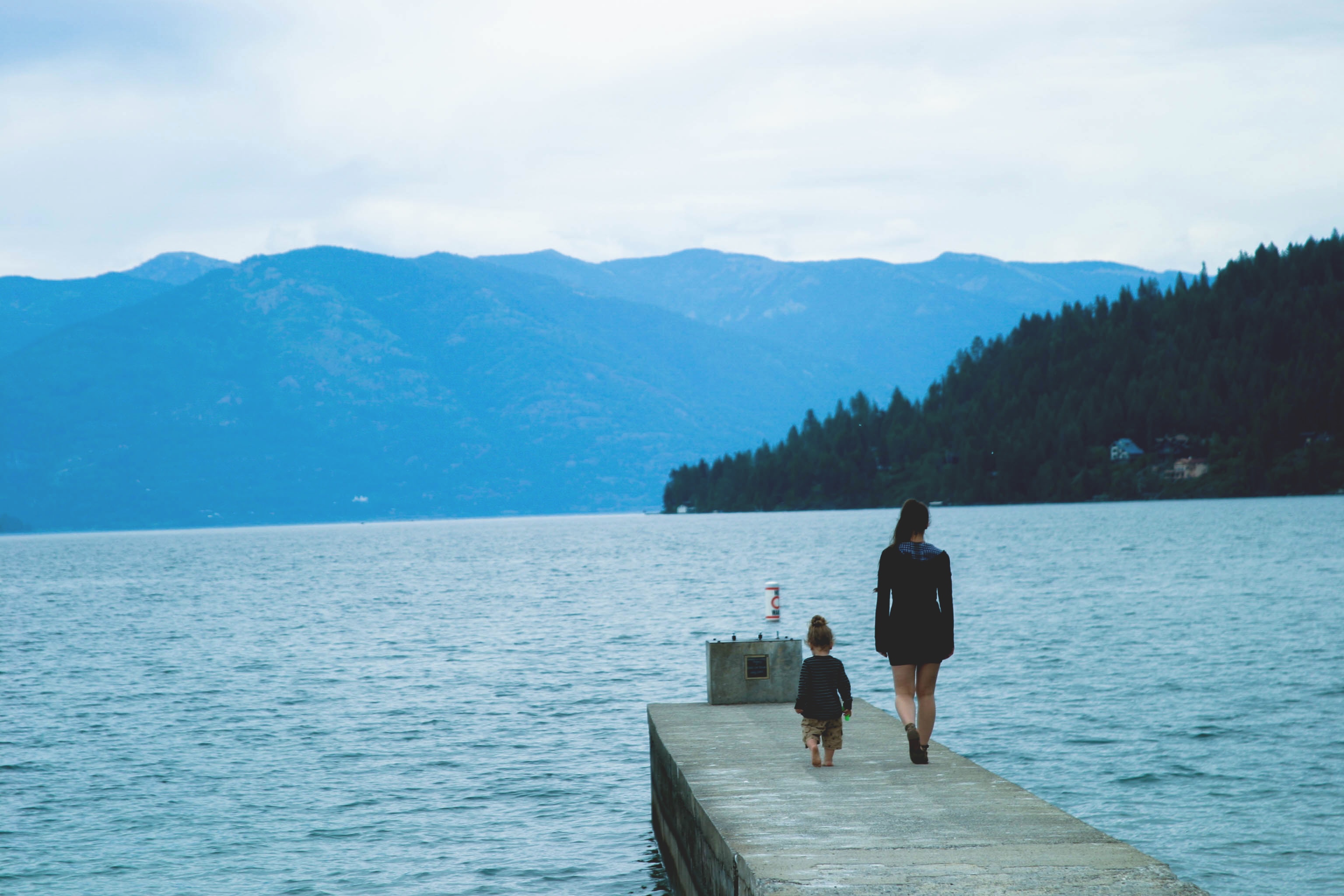 Guest article from ripped.me
Are you one stressed mommy? Well, you're definitely not the only one. Over 70 percent of mothers report feeling stressed every day, while over 90 percent feel like they're more stressed than their mothers and grandmothers. Why? Well, a modern woman is expected to juggle work, kids, family, chores, and social obligations, which can all be very stressful, especially if you lack support, time, and finances. Luckily, there are ways you can ease the stress of motherhood and enjoy the time you spend with your loved ones.
Identify your stress
Everybody is different and we all react differently to stress, but identifying how you react to stress can help you battle it. Most people experience a rise in blood pressure and heart rate (this can cause dizziness) and start unconsciously speaking louder. Irritability is also a sign of stress. Now, none of these stress effects are pleasant and they can affect everyone around you, including your kids. So, listen to your body, be mindful, and look for any warning signs of stress.
Take time to decompress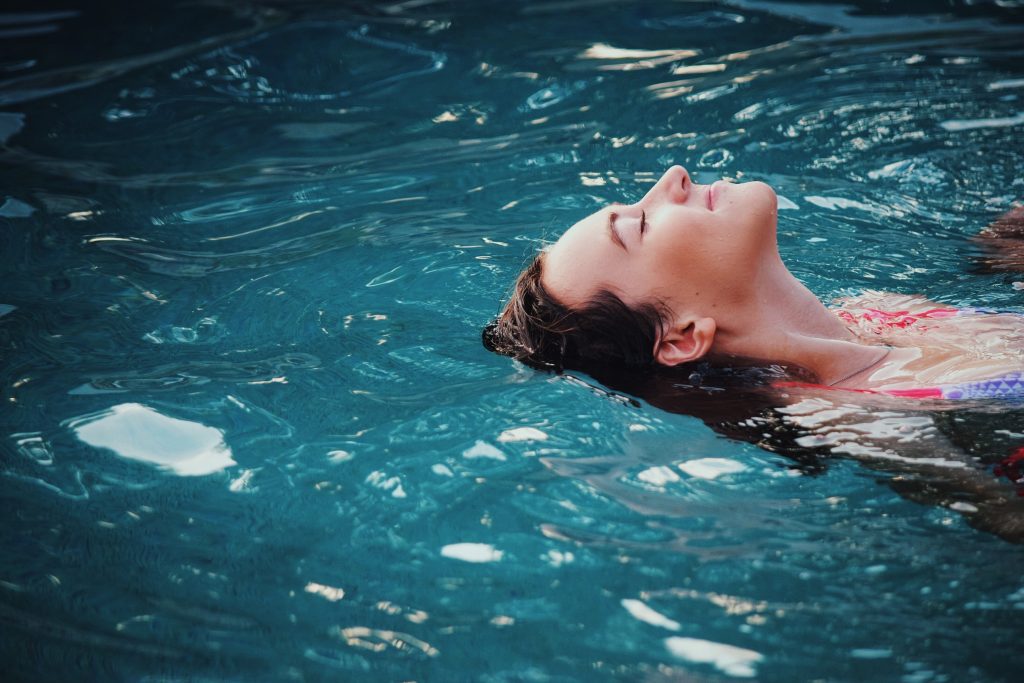 Photo by Unsplash
Everyone in your family needs to know that it's acceptable to take 10 and come back when you feel better. You can yell "Time Out" or use a T hand sign which means you need some time to decompress. Go to your bedroom, play a few relaxing songs, close your eyes, and just breathe. Meditation and breathing are very successful in moderating stress, and you can even practice it with your kids and spouse.
Accept your feelings
Of course you don't have to settle for stress, but acknowledging and accepting it can do you a lot of good. Voicing your concerns can also be a great way to separate stress from your body. If you don't have any support around you, you can turn to social media or check out some practical apps for moms where you can share your concerns. When you see you're not the only one, you'll feel much calmer.
Avoid stress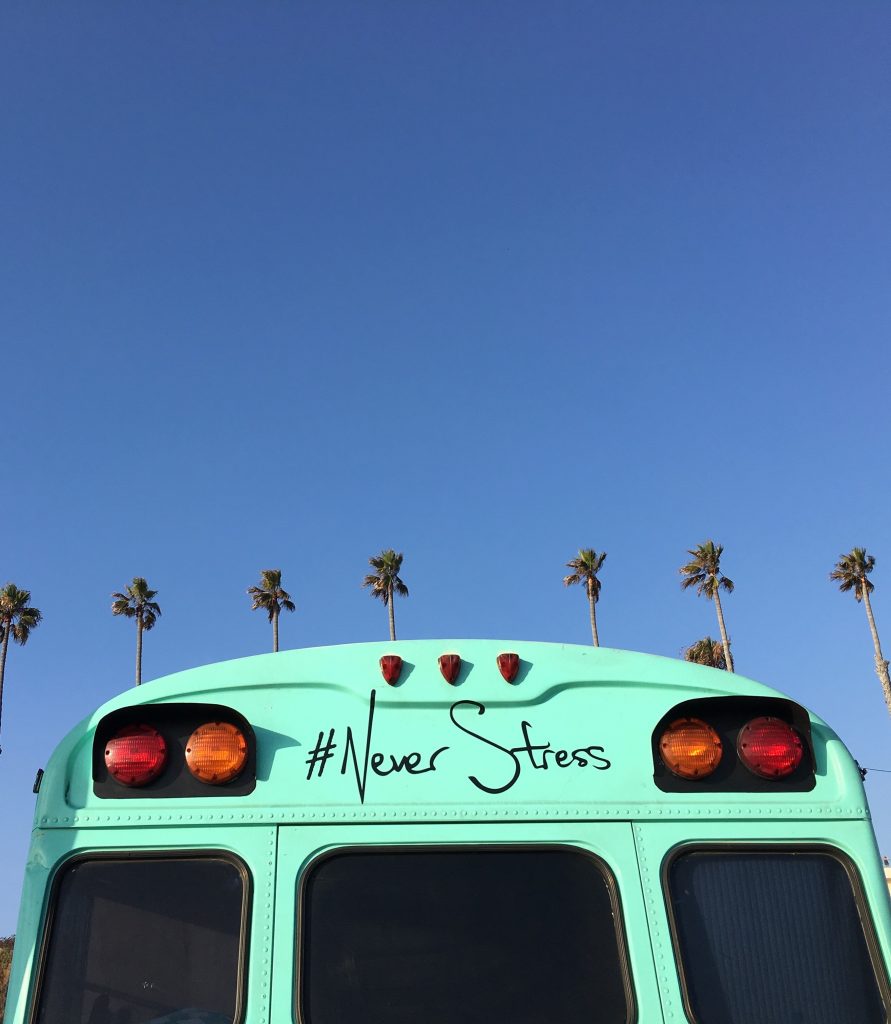 Photo by Unsplash
Some stress can't be avoided, but much of it is self-imposed. And you don't have to invite any drama into your life either—you just have to leave the door open and it will come into your life. So, in order to keep unwanted feelings out of your head, make sure to always have a good plan and try to avoid people and places that trigger you. If you can't avoid stressful situations, make sure to face them prepared. Prioritize your passions, rely on time management tools, and learn how to say 'no'. This little word can save you plenty of headaches.
Pay more attention to your success
While many achievements that happen every day are small and mundane, they still deserve celebrating. Every day your kids wake up healthy and come back from school with a smile is a successful day. If you curb your unrealistic expectations and forget about regrets that only bring you guilt and stress, you'll feel a lot happier and more relaxed.
Look at the bigger picture
Everything that happens has its negative and positive sides. If you step away and look at your issues from a long-term perspective, you'll see that many of the problems that cause stress are super irrelevant and minuscule in the grand scheme of things. Once you realize that, a few deep breaths and a few repetitions of your mantra can make all the bad feelings go away. In a month, week, or even day from now, most of these issues won't matter at all! Once you learn how to cool off and get past the frustration, you'll be able to think clearly, solve problems more efficiently, and make better sense of what's happening.
While we all function differently, this little guide will keep you at least a little saner and happier. Don't let stress ruin the precious time you have with your kids and cause you to fall ill in any way—your health should be your priority.
Photo by Unsplash