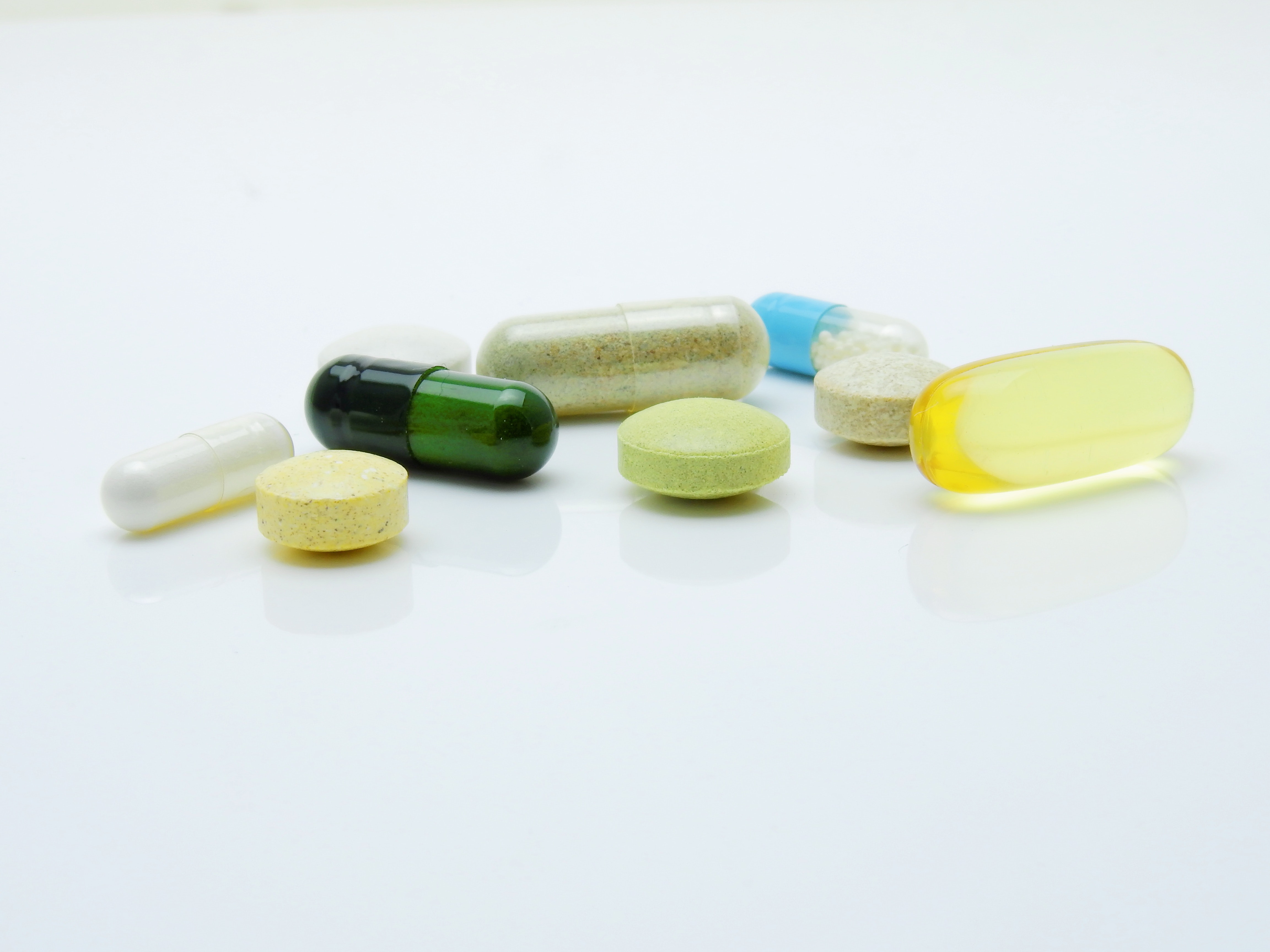 Guest article from prescriptionhope.com
In today's day and age, brand name medication prices are rising quickly. The average person with Type 1 diabetes could spend over $5,000 per year on insulin alone! Plus, it's not only insulin. Since 2013, the average price of asthma inhalers has gone from $280 all the way up to over $375 now. The average cash price for Symbicort, a popular asthma inhaler, is currently $346 dollars, according to GoodRx. Brand name medications prices are going up across the board, health insurance companies are covering less and less medications, and it's no wonder why so many people are searching for a way to get their medications at an affordable price.
Although expensive medications can be overwhelming, there are a few things you can do to get your medication at an affordable price.
1. Talk To Your Doctor About Medication Alternatives
If your doctor prescribes you a medication that is too expensive, talk to him or her about alternatives. Typically, there is more than one drug available to treat a certain ailment or disease. Your doctor will be able to write you a new prescription for a cheaper alternative should there be one available.
2. Ask For Samples
This may sound crazy, but it's true. Doctors often receive samples of medications from pharmaceutical companies to give to patients as they see fit. Keep in mind that medication samples are not a long-term solution, and you will still need to find a place to get your medication on an ongoing basis. However, this can help if you need the medication immediately and will give you some time to find a place to get it at a price you can afford.
3. Ask For A Prescription Discount Card
Your doctor may be able to point you in the direction of a discount card to use at the pharmacy for your medication. Keep in mind, most discount cards are only going to take a small percent off of the total price of your medication. If you only need to save a few dollars, this may be a great option. However, for individuals whose medication costs hundreds or thousands of dollars, discount cards may not provide enough savings.
4. Join Prescription Hope
Prescription Hope is a service-based company that offers over 1,500 brand name medications for the set cost of $50 per month for each medication. Prescription Hope has been in business since 2006, and serves thousands of patients each and every month. They also conveniently take care of refills so that your medication continues to be delivered to you month after month. The medications they cover include diabetes and insulin medications, asthma inhalers, cancer medications, heart and blood pressure medications, and many more.
Some of the top medications that Prescription Hope often helps with are Eliquis, Xarelto, Januvia, Vyvanse, Advair, Janumet, and over 1,500 more! You can see Prescription Hope's full medication list by clicking here. Once you get to Prescription Hope's website, the "How It Works" page will teach you how to get started, and the "FAQ" page can answer any questions you may have. And of course, if you would like to talk with a representative on the phone, you can call them at 1-877-296-HOPE(4673).
Photo via Pexels