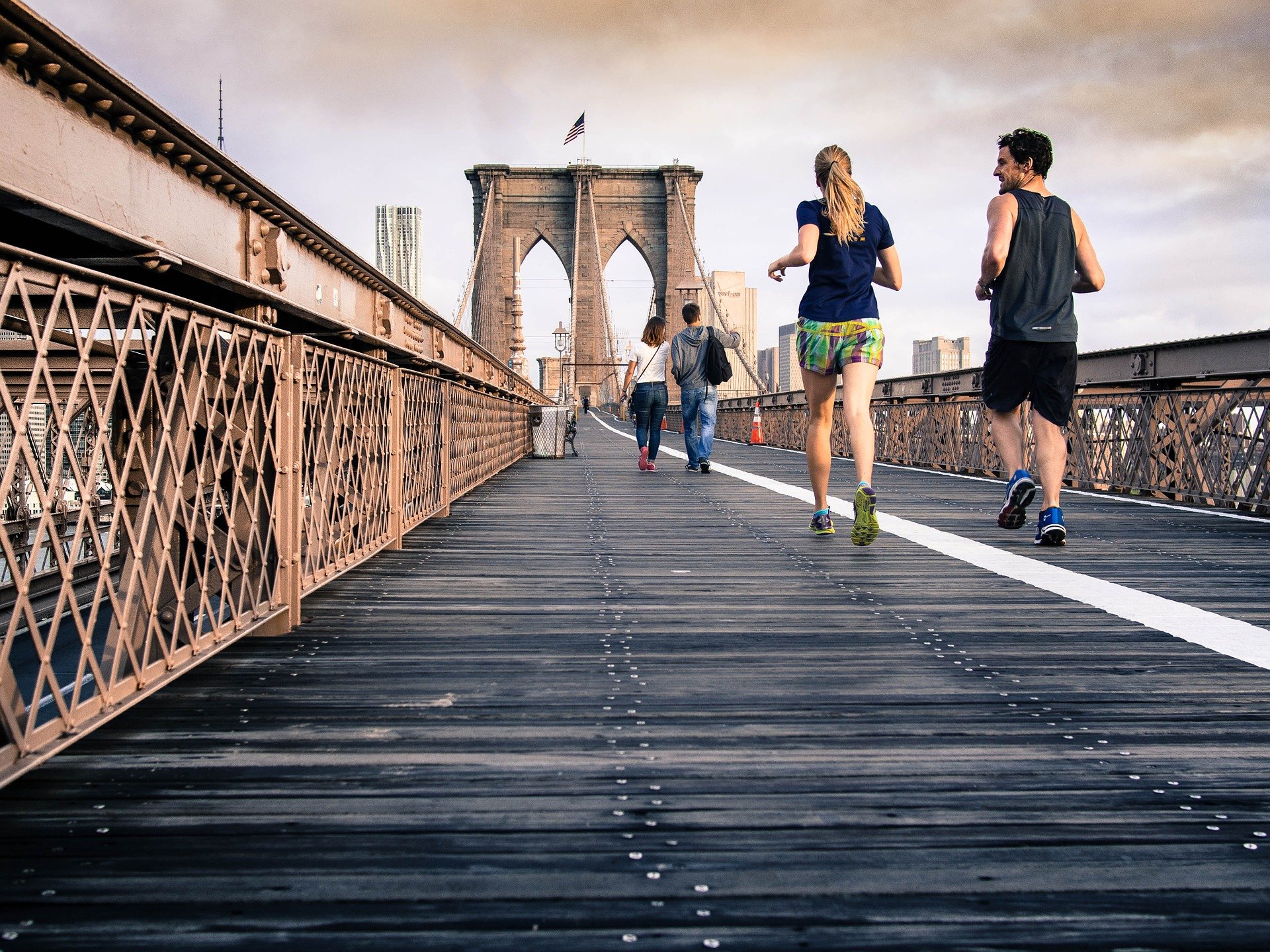 Guest article provided by incentfit.com
Walking is one of the most underrated forms of physical activity. It's something that most of us do every day but completely take for granted!
But spending just 15-30 minutes a day walking can have a huge impact on your health and wellness. Everything from strengthening muscles, joints, and bones to boosting your metabolism, even improved focus at work! 
There are numerous other benefits that you can experience by intentionally adding walking to your routine. Lace up your shoes and read our four favorite reasons why you should be walking more:
1. It's (basically) free
As far as investment goes, walking is one of the most accessible and affordable ways to pursue physical activity. You don't need a gym membership, class pack, or equipment.
While some people will want to purchase exercise clothes or specialty shoes, this is far from necessary. All you need is a comfortable and supportive pair of sneakers.
2. Walking has very low rates of injury
Walking is something that can be encouraged with very little risk. Some great news: injury rates for walking are extremely low compared to running. 
Running is a great sport for mental and physical health, but some people may find it too strenuous or difficult. This is especially true for people who may be starting from scratch, who are not currently very active, or who have a pre-existing injury. 
Walking is an easier way to enjoy the benefits of exercise without the pressure of something that's too hard on your body.
3. Walking can help you work
Did you know that a walk in the morning can also help you focus during the work day? Instead of reaching for a second cup of coffee, heading outside in nature for a short walk can help to wake you up and improve blood circulation. You may also see improved creativity, a boosted mood, and more energy to get you through your busy day.
Some companies even offer walking or steps-based challenges to encourage employees to stay active during the day!
4. Walking improves anxiety
As many people learned during the pandemic, walking is great for mental health!
Psychologists studying how exercise relieves anxiety and depression suggest that a 10-minute walk may be just as good at calming your brain as a 45-minute workout. Other studies show that exercise can work quickly to elevate depressed mood in many people!
By improving your daily routine and incorporating more walking, you'll see better energy, improved focus, and a better mood…with just a little bit of extra effort. 
—
About the Author: Allie Harcharek is a content creator for IncentFit.com, a leading corporate wellness benefits provider. Allie is passionate about health and fitness, self-care, and helping employees find a healthy work-life balance.